Our Mission: Commitment to a first class home ownership experience.
Ali van Westenberg, Owner & CEO | Realtor®
(303)601-0260 / ali@teamvwp.com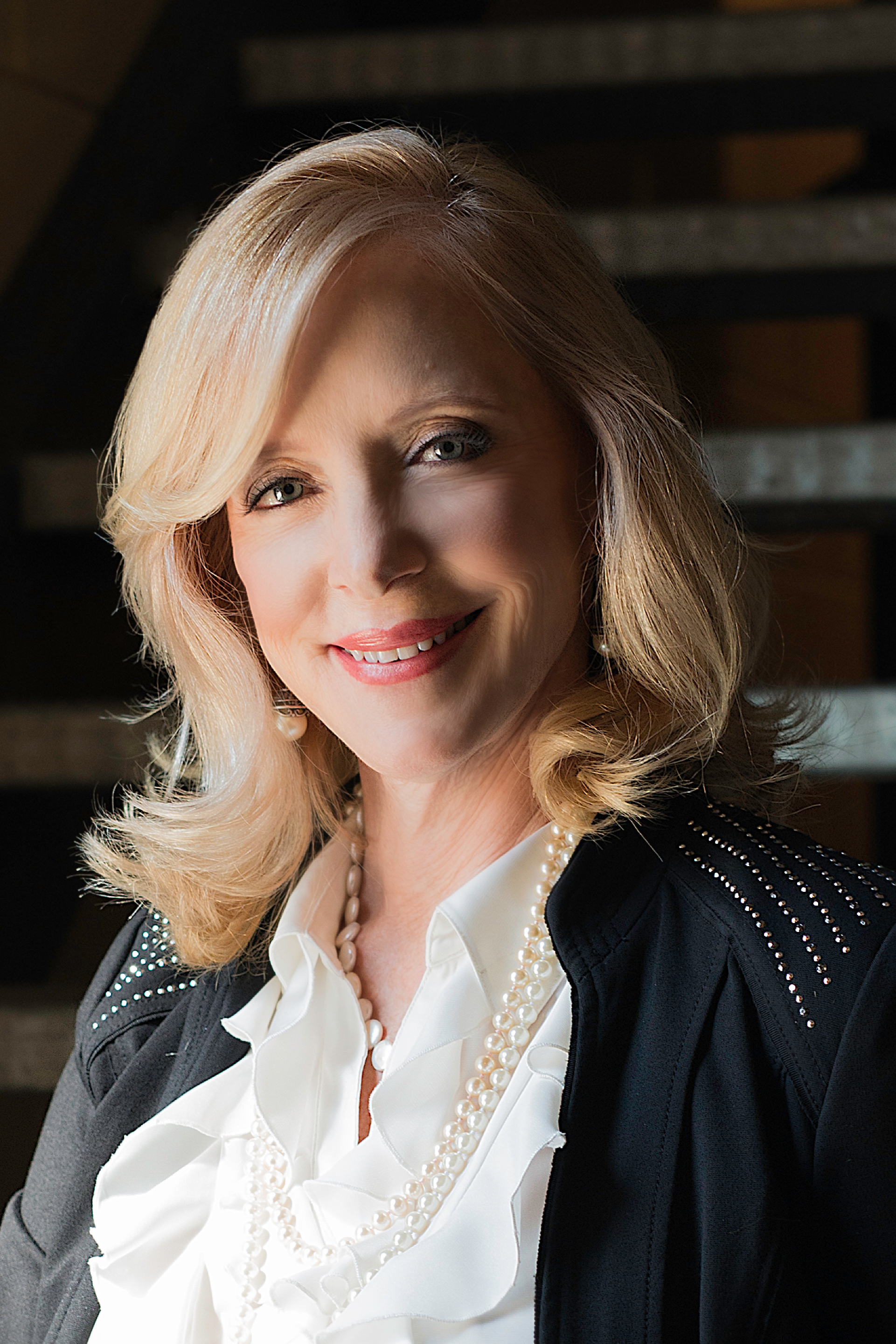 Ali van Westenberg, owner of the van Westenberg Partners, and share owner of the Keller Williams Advantage Realty market center, obtained her real estate license in 1983. She began her full-time real estate career in 1992 and has since joined several training programs in order to improve her sales and business management skills. After establishing her business in the Foothills, she realized the mountain market confined her business with geographic restraints, so she transferred her business to metro Denver with hopes of helping more people reach their real estate goals.
Over the years Ali grew her team to 10 Partners. Our team has sold over 2,500 homes in the foothills and metro Denver area, and have over 80 years of experience combined. Our team members are experts in their field and commit to providing a first class home ownership experience every time.
The van Westenberg Partners commitment to a first class experience means providing you the best service in the industry. In order to do this, the team participates with various industry-leader groups in Denver, as well as nationally, including the top 100 agents in the US. Today, the VWP team also works with top business coaches to incorporate new technologies and techniques as tools to provide value to our clients and affiliations.
Over the years, we have developed a system for assisting buyers and sellers that is unparalleled in the industry. Our partnership's clients are amazed by the convenience and value provided when they effectively hire a team of 10 real estate professionals for the price of one. We look forward to serving you and helping provide our partnerships value to you and your family!



Adam Wiley, Lead Manager l Realtor®
(303) 909-7725 / adam@teamvwp.com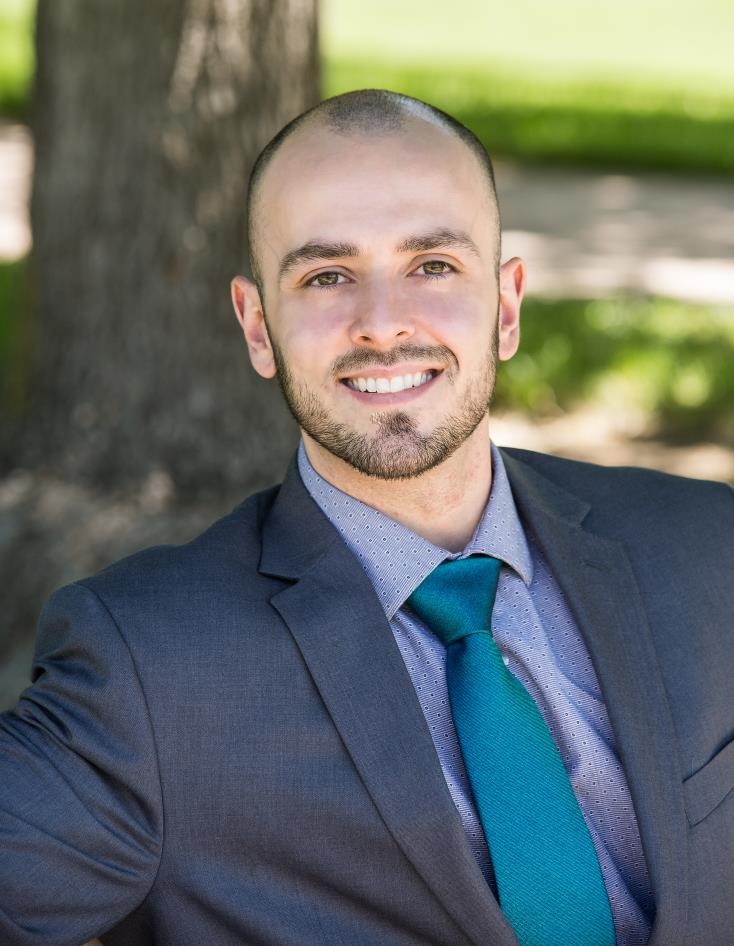 I have always had a passion for fitness and healthy living. Working my way up from a personal trainer at The Point Athletic Club to Membership Director and Assistant General Manager, I successfully built sales teams for both personal training and corporate wellness. Ali was a client of mine for about a year and I loved how dedicated and driven she was. She pushed herself very hard, and had a great track record of success.
She contacted me out of the blue one day to talk about real estate. I met with her, she tested me, and after several meetings I decided to take the jump. I saw it as a way to take my career to the next level. I had created a great sales process at The Point, and Ali wanted me to help streamline their processes and systems. So I studied up on real estate systems and processes and we went to work!
My approach to real estate is a commitment to learning-based, continuous growth. It's important for me to always improve, going above and beyond and providing five-star service for our clients.
Outside of work, I love football, baseball, working out, practicing soccer with my daughter and attending her soccer matches. I enjoy the outdoors, taking my dog places, and spending time with my wife and family.


Bill Stubblefield, Listing Agent | Realtor®
(303)589-2707 / bill@teamvwp.com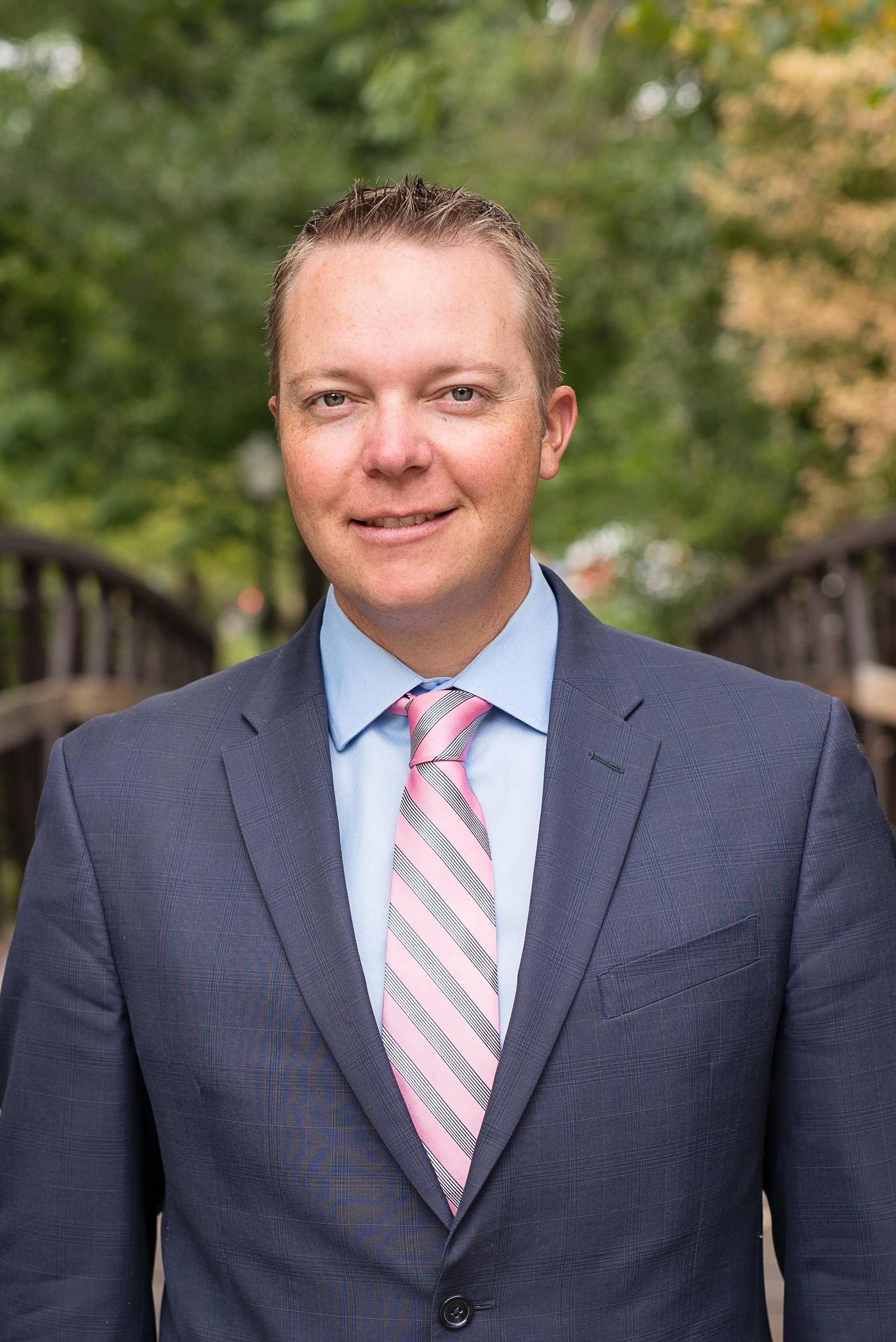 Sales has been a passion of mine for over 20 years now. I began my sales career in special event merchandising with UES International, traveling the country with music artists and selling their products in stadiums and arenas. When I graduated from the University of Northern Colorado and saw the unique opportunity to work with my family in real estate in 2003, I jumped on the opportunity quickly.
My mother has sold real estate since 1983 and I remember listening to coaching tapes and CDs in the car when growing up, so it was an easy and comfortable decision to get into the family business. I have now been selling real estate full-time since 2003 and have sold over 500 homes since that time!
When you buy or sell a home, you are typically dealing with the single largest transaction you will make in a lifetime. It is important for me to provide excellent service, and make sure our team handles every detail with care and elite performance. The last 12 years of selling real estate has taught me how to be a tough negotiator and provide excellent customer service. Our clients will always come first!
I graduated from the University of Northern Colorado in 2003 with a degree in Broadcast Journalism. I grew up on the west side of town in the foothills of Evergreen, Colorado. I am now raising my family in the western suburbs of Denver and taking an active role in the community. From PTA to football coach, you will see that my dedication to the next generation is extremely important. I like to chase tornadoes and sever weather on the eastern plains, play golf, ski, and especially spend time with my wife and kids.


Rick Stubblefield, Under Contracts Manager | Realtor®
(303)888-8724 / rick@teamvwp.com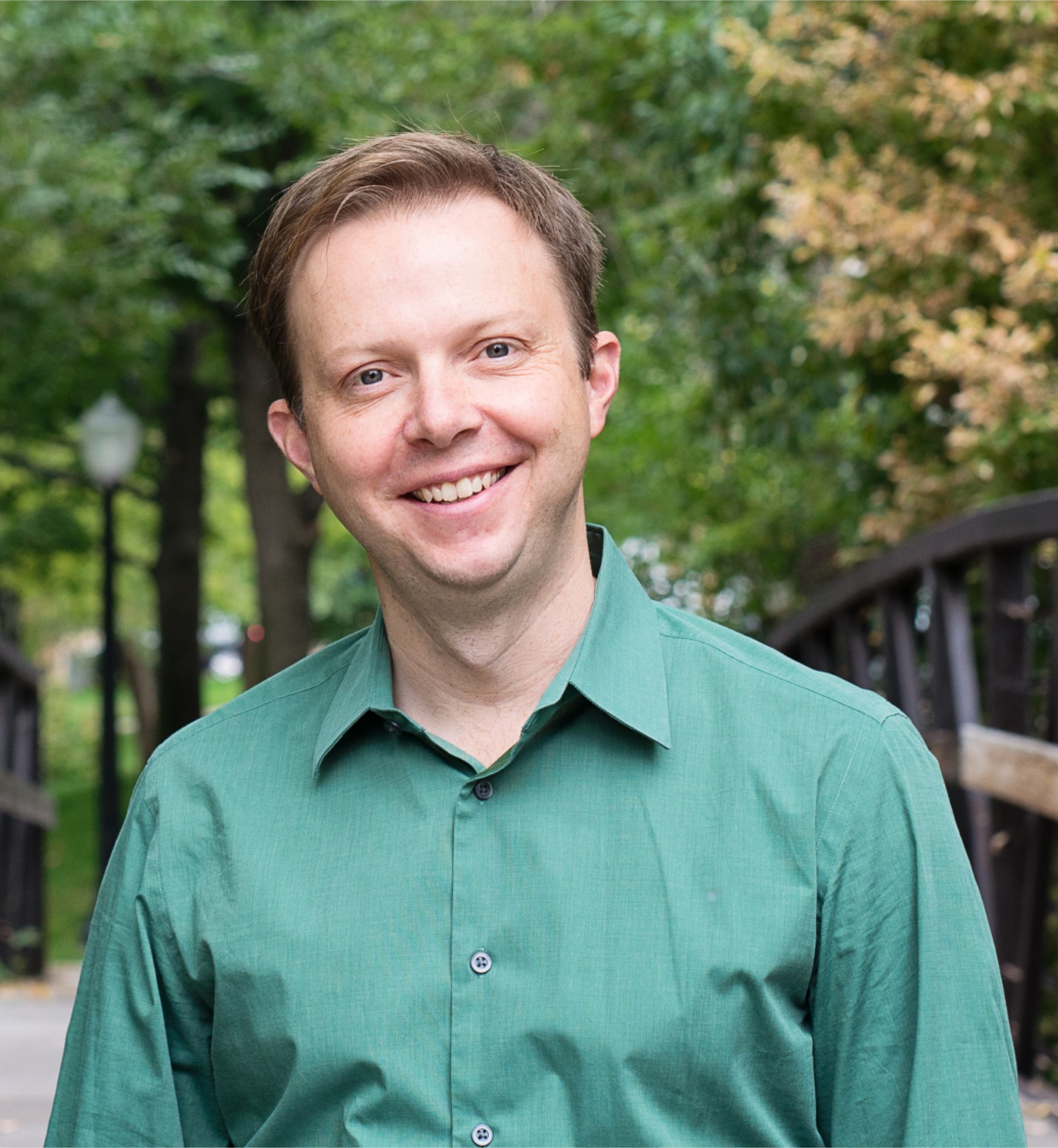 I have been a licensed broker and member of team VWP since the summer of 2000. During this time with the partnership, I've worked as a Sales Associate, Listing Coordinator, New Construction Project Manager, and Contracts and Closings Manager, personally participating in over 2,000 real estate sales transactions.
My communication skills developed as a Public Relations major at Colorado State University have allowed me to become an asset to the team, assisting buyers and sellers through the nuances of maneuvering from the point a contract is signed to the closing table.
I will use my vast experience in contract writing and execution to help my clients navigate the potential pitfalls that may come, and if I don't have personal experience with a problem or concern, I'll take the time to learn about it.
When I'm not working, which is rare, you can find me spending time with my family, playing poker, watching movies, scuba diving, and supporting my Denver Broncos and Colorado State University football.